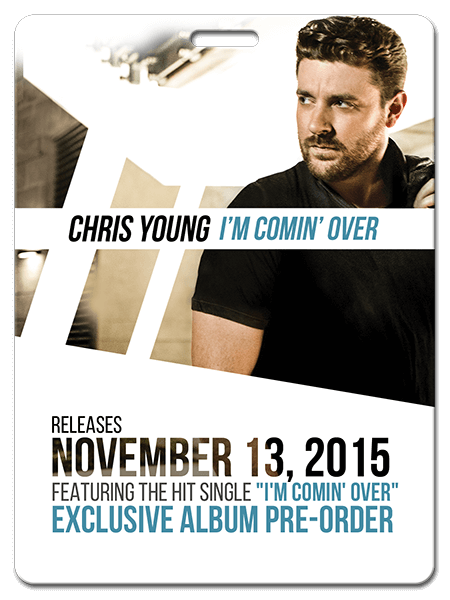 The MAJiiK Platform
MAJiiK is the next step in the evolution of content distribution, live streaming and interactive experiences. Consumers access using a MAJiiK Interactive Souvenir card or text a keyword to us, or access online. Consumers then are granted access to exclusive content through our innovative Perks system. People are now connected in a way that no other platform has ever offered before. Flexibility, privacy, social media hub, interactive experiences, messaging, light shows and more.
MAJiiK Perks
Come for the VIP experience or album, stay for the Perks! We give our clients the ability to push out new and exciting content to fans and all users alike, granting them access to sneak peeks, tour videos, backstage interviews and so much more. MAJiiK is an ongoing experience, allowing our clients and their fans, supporters, members and visitors to enjoy their shared passion for an affinity - CONNECTED!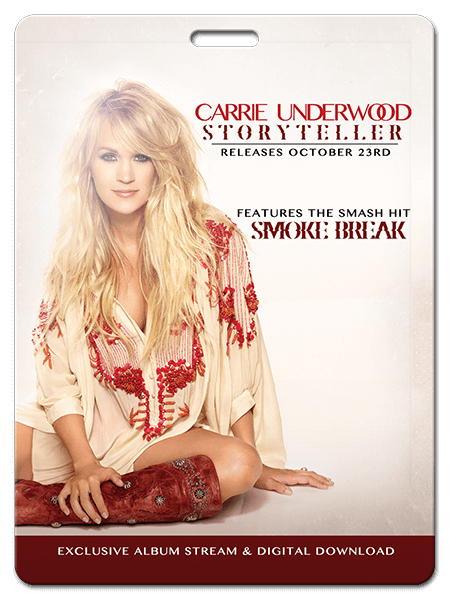 Community Pages
Each and every client on the MAJiiK platform has their own page where they can craft an awesome experience just for their fans and supporters. We give clients the digital tools to create the ultimate interactive experience where they can share updates and news, and build a community around their shared affinity.
Release Notifications
Subscribe to your favorite Community pages and you can be the first to know when a new album or new content has been released! We'll let you know about new releases, upcoming events and clients themselves can push out updates to the supporters and fans they cherish.